An introduction to the Griffin Group
Our independence
The Griffin Group has been privately owned and independent since its establishment in 1975. We are not bound by agreements with other service providers and are open to work with the financial institutions, professional advisors and intermediaries our clients feel most comfortable with.
Our international relations
As an international group, we utilise our excellent relationships with professional advisors, financial institutions and other intermediaries around the globe to ensure our clients have access to the best resources for their Wealth Structures.
Our intellectual power
Our team comprises highly qualified lawyers, accountants and administrators drawing on many years of experience in their respective fields and advising clients in nine different languages (including English, French, German, Italian, Spanish, Russian, Serbian, Bosnian and Bulgarian).
Our clientele
Our clients tend to be high net worth individuals and their families who require our advice to meet their unique needs and wishes regarding the long-term flexible structuring of their diverse asset base. We also act for banks, companies and international organisations who value our ability to provide innovative solutions quickly and reliably.
The Griffin Group consists of our operating companies, Griffin Trust AG (Liechtenstein), Griffin Trust Services AG (Switzerland) and Griffin Corporate Services Ltd. (Abu Dhabi Global Market), consolidated under the umbrella of the Griffin Group Foundation which has been set up for its employees as a means of empowering the people at the heart of the business.
Our values and principles
We take pride in our work
We are driven by our core principles of providing personable, innovative and sensible services in an efficient way.
Our business is all about long-term relationships. We support these relationships with minimal employee turnover, thereby creating continuity for our clients who are able to forge strong personal connections with the team serving them.
Our trained personnel are well versed in the administration of complex structures. This enables us to plan, set up and manage an array of different vehicles on behalf of our clients, be it for private or commercial purposes, and to hold various types of assets that may require careful monitoring.
We believe in cooperation
Our clients appreciate our ability to leverage our excellent cooperation network with leading law firms, accountants, trustees, asset managers and banks worldwide, to ensure clients' assets held in a fiduciary capacity are looked after by the best and most reliable professionals.
Our Management Team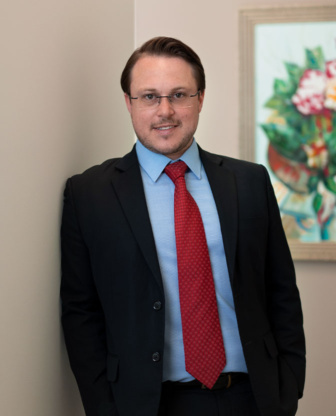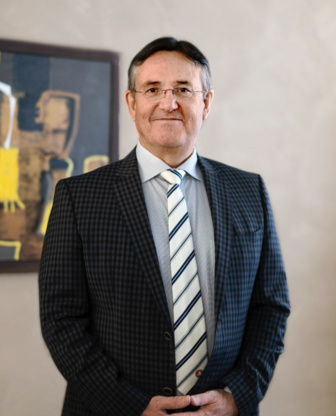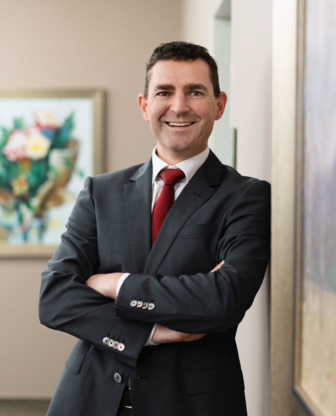 Would you like to know more?
We look forward to hearing from you